Contact a Professional For Plumbing Services Today!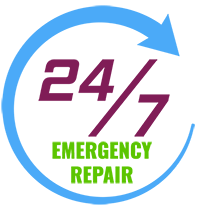 We are available 24/7 to meet your plumbing needs and can help with any emergency plumbing service. As a leading plumbing company, you can expect our experienced plumbers to maintain a professional appearance, be courteous at all times, and provide the highest level of client service and support. If you are looking to hire a professional team that offers friendly and fast plumbing services, contact Plumbtree Plumbing & Rooter today. Our company has generations of residential plumbing experience so you can ask us any questions about plumbing, water heater repairs, garbage disposal repairs, drain cleaning, and much more.
Water Heaters
Hot water is essential to your comfort at home. Whether it be for a hot shower, to wash dishes or your hands, or do laundry, a broken water heater is a major inconvenience. The last thing you want to do is wake up to no hot water. The good news is that Plumbtree Plumbing & Rooter is here for you. We offer services for water heaters such as maintenance, repairs, and installations. You can rely on our team of experienced professionals to get to you promptly and make sure you aren't left in the cold for too long.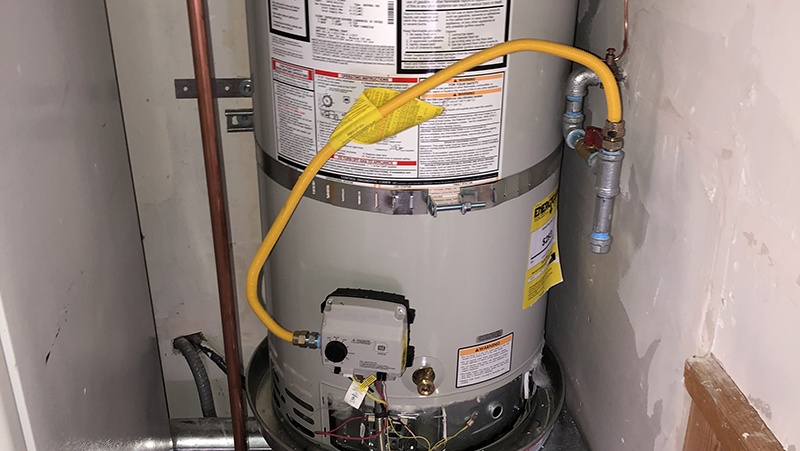 Water Services
No one wants to experience water issues in their home, but don't panic, water leaks aren't always a catastrophe. The key is getting help fast. The best thing to do is pick up the phone and call the experts at Plumbtree Plumbing & Rooter. Our water leak repair team can diagnose and fix the problem before it becomes too costly to fix. As your friendly neighborhood plumbing experts, we specialize in sewers and drains, gas appliances, water leaks, water heaters, plumbing fixtures, and more. We've been in the plumbing business for over 20 years and we're proud to be part of the community we serve. You can be confident that our focus is on preparedness and exceptional client service, treating your home as if it were our own.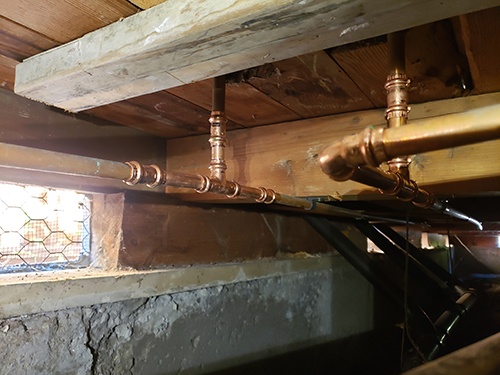 Gas Services
Natural gas has become an indispensable part of our lives. It allows us to heat our homes and cook food. For many homeowners, it offers an inexpensive alternative to electricity.
It is among the least expensive and most sustainable energy sources used to fuel our appliances. In fact, natural gas can achieve as high as 92 percent efficiency while cutting carbon emissions nearly in half.
Plumbing Fixtures
There are many reasons to upgrade your bathroom, kitchen, and outdoor fixtures. Maybe your
fixtures
are old and outdated or have worn out over time, or maybe you want to refresh the look in your home with upgraded fixtures that boast better efficiency and cool, trending features. At Plumbtree Plumbing & Rooter, we think it's these little touches that make a house feel more homely.
To that end, we offer plenty of styles to choose from, as well as several finishes to match each clients' unique interior design. You'd be amazed by how much a simple upgrade to a faucet or toilet can improve the functionality of your home.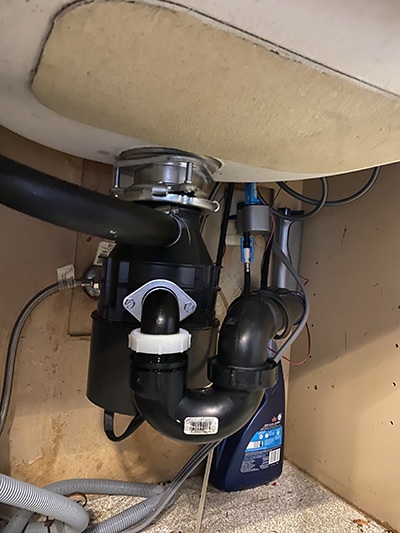 Sewer Plumbing
Your plumbing system is perhaps the most important utility in your home and drains are a vital component to keeping that system running. Enabling our modern lifestyles by removing wastewater quickly and effortlessly, without a second thought, typically, we hardly notice how much we use our drains until something goes wrong. When it inevitably does happen, Plumbtree Plumbing & Rooter consists of highly trained drain repair experts. You can count on our team of sewer specialists to install, clean, and clear your home's drains so they always work properly. Let us help you create a happier, healthier home today by getting your drains serviced.